I'm blocking Maya.  And it turns out, it's huge!
This is my Adventurous April KAL project, knit from Elliebelly Basilisk. I added an extra repeat onto each side of the shawl (breadcrumb: if you knit this pattern from Basilisk or a comparable yarn, don't increase the size like I did.  It forced me to go into a fourth skein of yarn for about 4 yards of yarn) so it would be big enough to wrap around completely and it is definitely that! I loved knitting this pattern and I'm particularly impressed by how the yarn performed.  I had not used it before for a big swatch of stockinette, and I'm so impressed by it that I'm already plotting a sweater out of it in the Dear Theodosia colorway.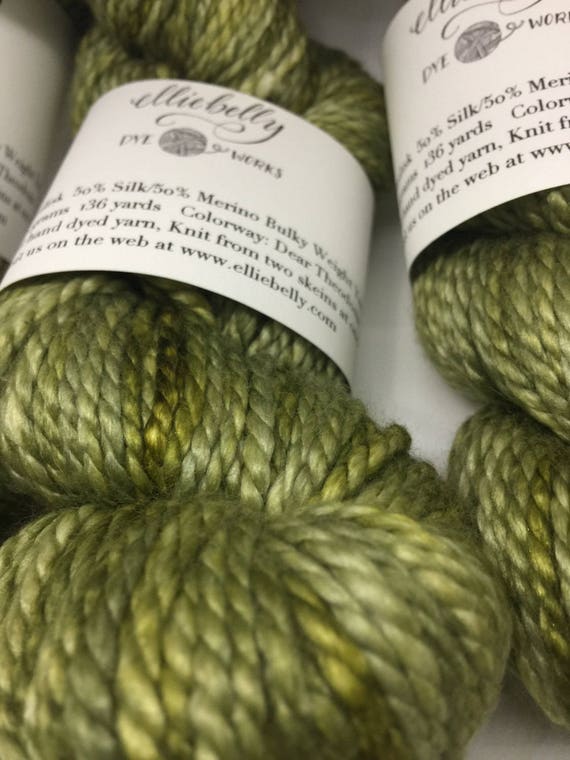 Maya is one of those projects that demands a good block to open up the lace pattern.  So I let it soak for 30 minutes in a no-rinse soap, sent it for a two minute spin in my spin dryer, and then aggressively pinned it in place until I could see the lace pattern clearly.  It should be dry by tomorrow — the spin dryer is amazing.  It cuts drying time by at least one-half and makes caring for hand knits much easier.  I have this one, but there are a number on the market and they all seem to get good reviews.
As strange as this seems, really counter intuitive for a bulky weight yarn, I plan on wearing this all summer.  Basilisk is 50% silk and as a result, it's lofty and has lovely drape.  It's going to be my go-to all summer.  I can't wait!