Summer knitting always calls to me.  There was that summer I knit a huge infinity cowl at the pool.  It will be small, I told myself.  Portable.  It won't be hot.  But really, it was.  Four worsted weight skeins later, it was a thing of beauty (I just pulled it out of my cedar chest for a trip to cooler weather late this month) and worth every minute of rather humid poolside knitting that went into it.  Finally, a few summers back, I succumbed to the joy of knitting with summerweight yarn.  I knit a sweater from Chemise, Elliebelly's silk & linen blend, and revolutionized my summer knitting.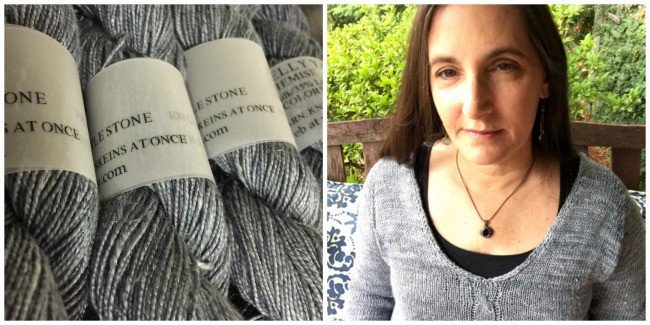 Chemise is a wonderful yarn for summer knitting. Over recent hot, humid Alabama summers, I'm increasingly drawn to knitting with it, recently adding a fingering weight "Baby Chemise" to the original sport weight offering. Along with other yarns like Sea Silk, it forms a great base for summer knitting, as well as for finished items you'll wear in summer.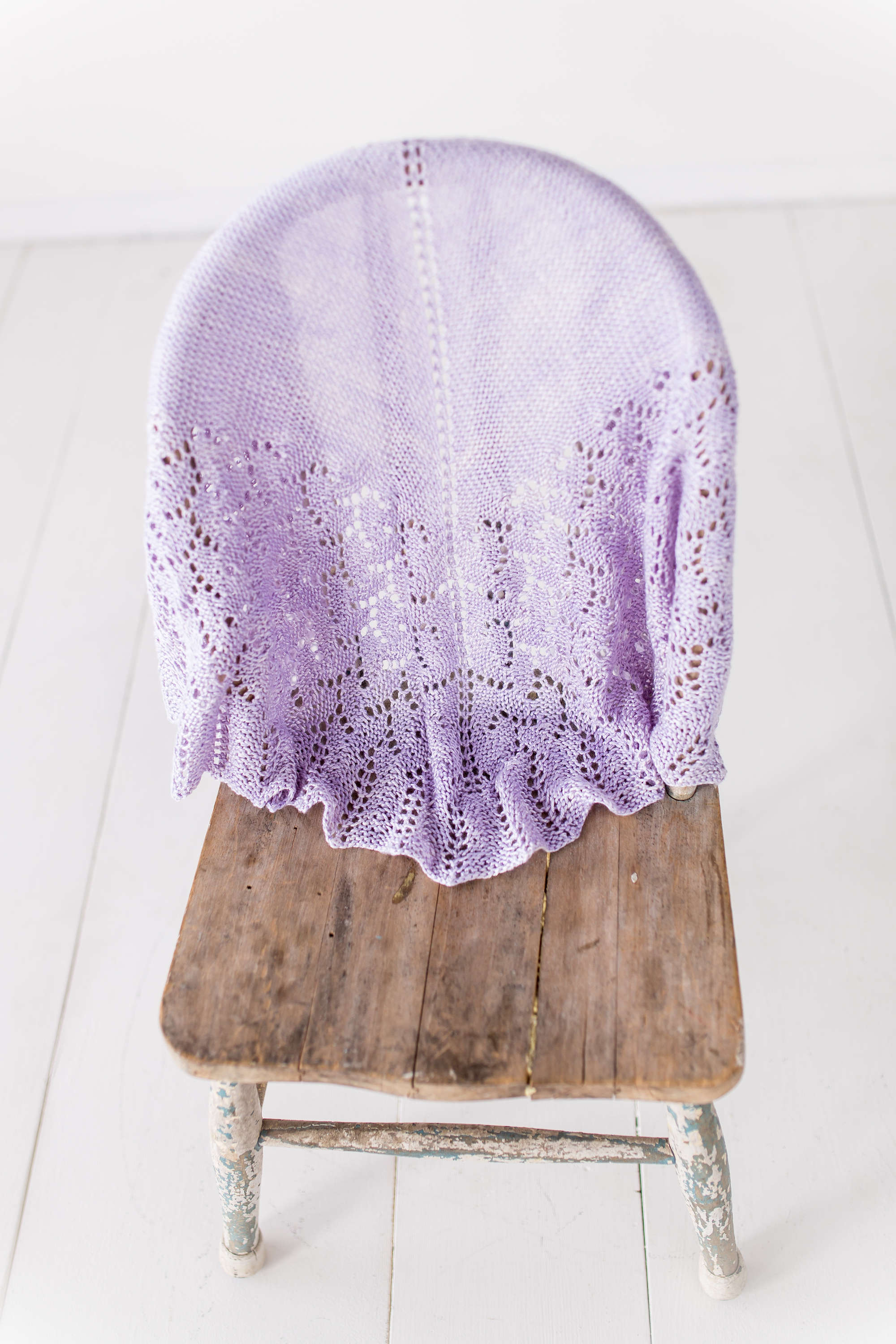 In addition to the fingering weight version of Chemise, I've added a new range of colors this summer, including this gorgeous green, Interregnum and a whole new array.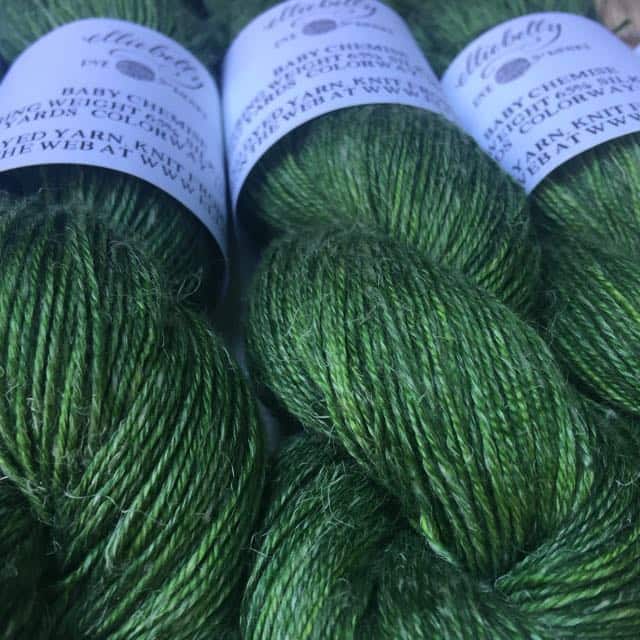 And most recently, a gently colorful version, for pretty summer shawls and accessories.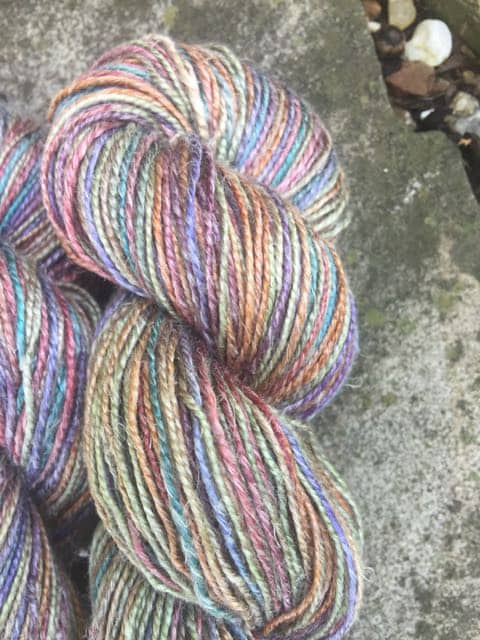 As you prepare for your July 4 BBQs and summer trips to the beach, don't leave your knitting behind! Grab some Chemise or some Sea Silk, and take advantage of all the time you spend talking with friends and sitting poolside. The Elliebelly Shop is fully stop with linen and silk for you summer knitting needs. And if you need a quick fix in anticipation of a last minute trip, don't hesitate to contact me and let me know you need especially quick shipping. Happy Knitting!