I'm thrilled to have finished Glacier, Martin Storey's cabled sweater from Rowan 58.  It's my second Rowan sweater, knit in Snug Bulky from the Plucky Knitter in the Dive Bar colorway.  And, it's a keeper.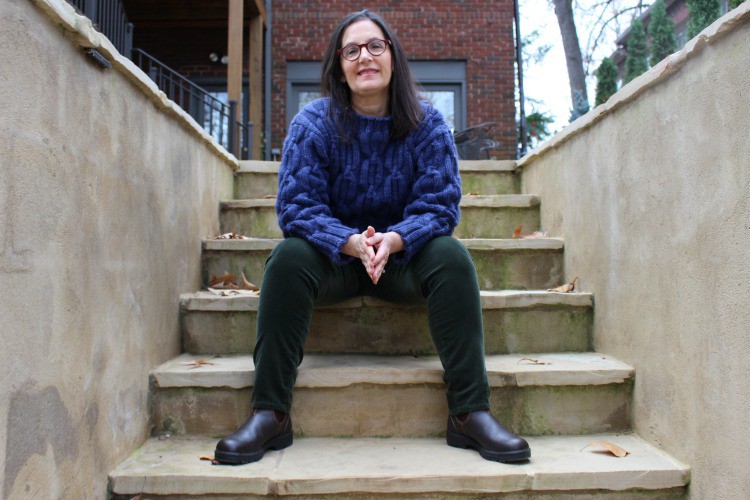 We are in the middle of a sultry hot spell in Alabama — high 70's on Christmas Day and weather not at all conducive to wearing a bulky, cabled sweater.  But I love it and I'm wearing it no matter how hot it is (and praying for cooler weather!)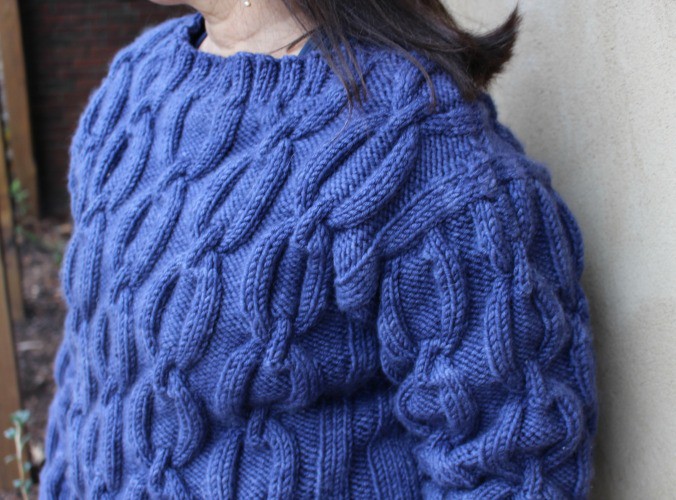 The complex cables, which I really enjoyed knitting once I got the hang of the pattern, are incredibly pretty.  And, although I was worried about the method I chose for increasing on the sleeves, seriously, it's perfect.  What was I worried about?  My knitting mantra for 2017 is going to be "worry less and trust yourself more."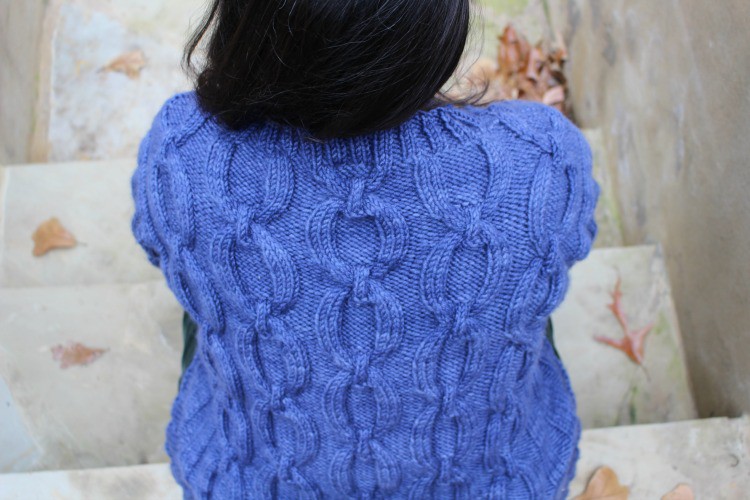 I couldn't be happier with this sweater, and I'm happy to have it finished.