Yes blog, it's been a while. I'm so sorry. There was that little water leak in our house in early December that turned out to be a major disaster and between one thing and another,  I haven't been around much.
But we're starting to get past the worst of it. Just this week, the new rinsing sink (it's huge!) was installed in my studio and the countertops are being finished tomorrow.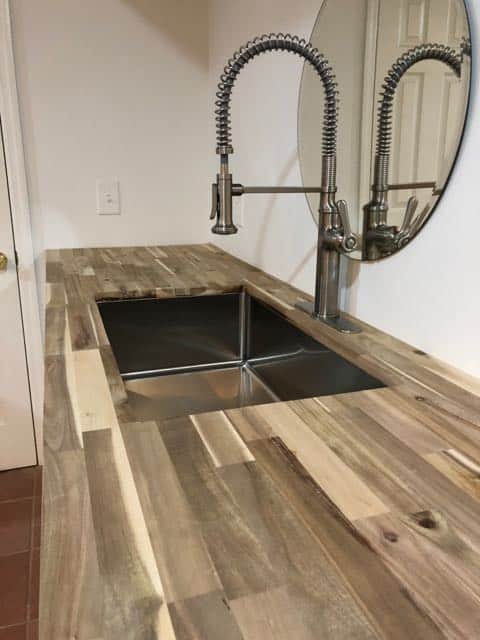 Before you know it, I'll be back in the studio dyeing again! I was even able to put everything back in place in the area where I mix dye and prepare yarn, and it's fabulous to be close to finished in this part of the house!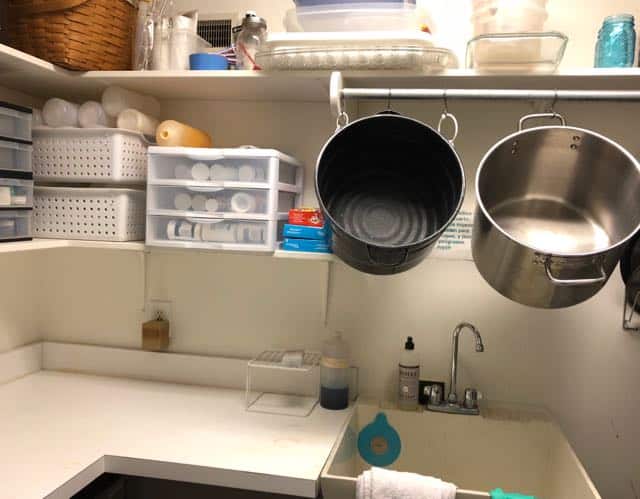 Unfortunately, the upstairs isn't nearly this far along, and we're going to have to move out for a couple of weeks while our hardwood floors are refinished, but I'm awfully excited to be seeing progress at long last! So with that explanation, and promise to be back in the world of the living, on to the most important part of this post: It's time for the annual knit along I host on the Elliebelly Group on Ravelry, Adventurous April. If you've knit with us before, you know we're committed to fun & accomplishment in a low-stress environment. If you haven't, you should come on over, just the Elliebelly Group, and sign up to knit with us!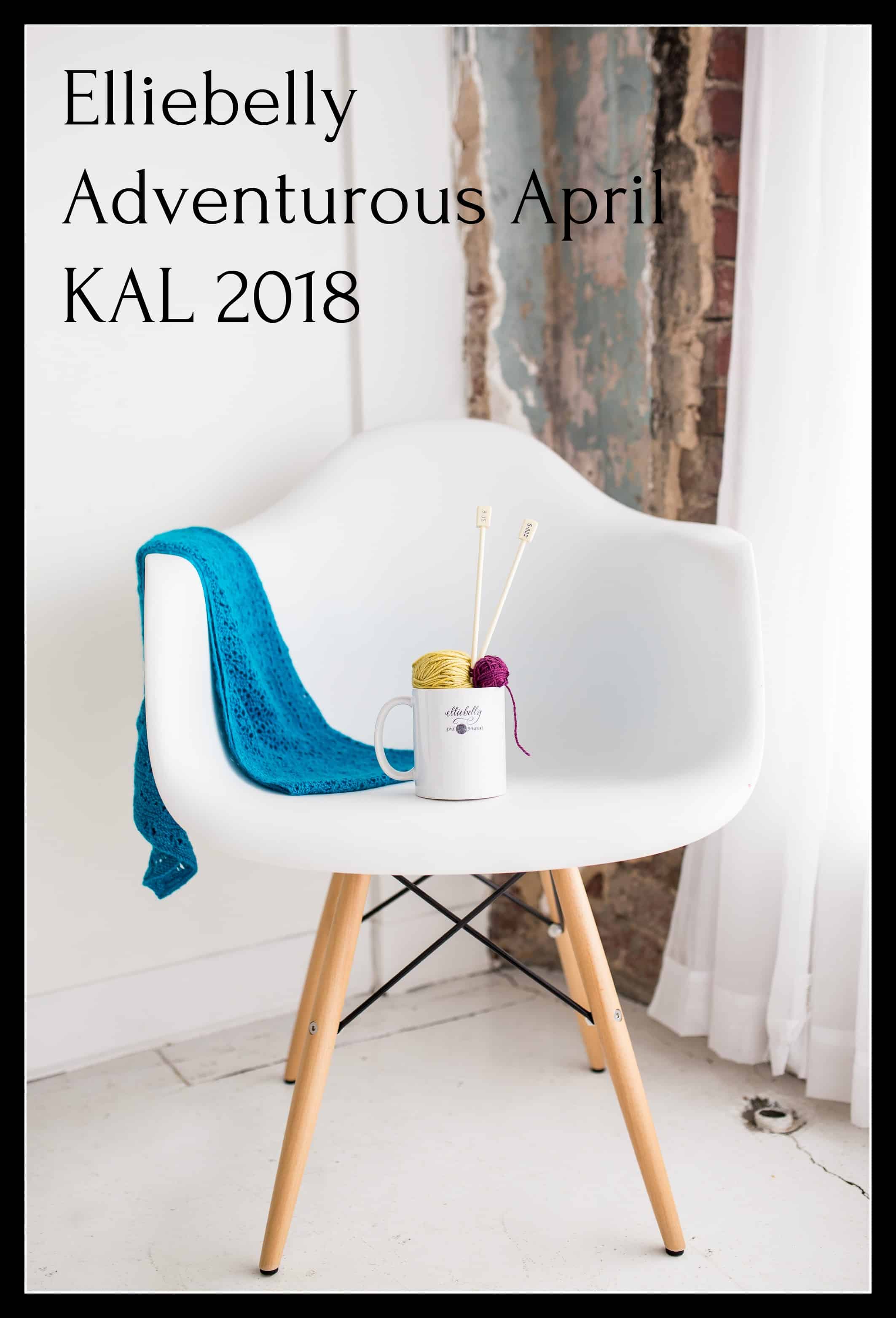 The first thread for the KAL, discussing pattern choices, is up now. If you reply on the thread, I'll earburn you when sign ups for the KAL open this weekend. And, in the meantime, you can look at patterns and order some Elliebelly Yarn if you like. So head on over to Ravelry, and get ready to knit it April!