Despite the best laid plans, we are still working on site design.  In an effort to making it easy for you to buy a little Elliebelly Yarn in the meantime, my wonderful designer, Nicole, has added a direct link at the top of the page that lets you "shop."  For now, it takes you to Elliebelly on Etsy, but I expect to have the shop relocated here in the next week or two.  Please come and visit me on Etsy in the meantime.  I've added a few items there, but if there is anything in particular you would like to see, let me know in the comments below or feel free to let me know using the contact form.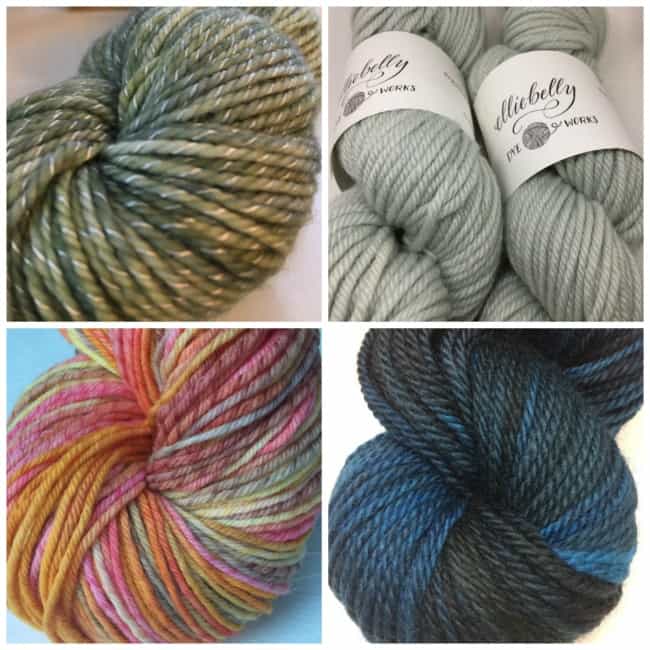 This is a sample of a few of the yarns that are available.  You may recognize Lyric in Catherine, Are You Weeping, on the top left from my Rob Roy Hat.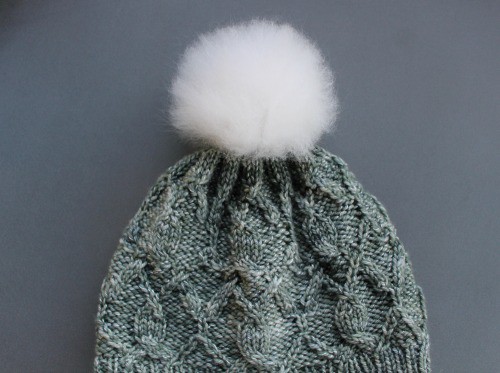 Sorbonne, one of my newest colorways, is the main color used in the hat I've just finished; available in Etsy and used in the hat on aran weight Blue Faced Leicester (BFL) yarn.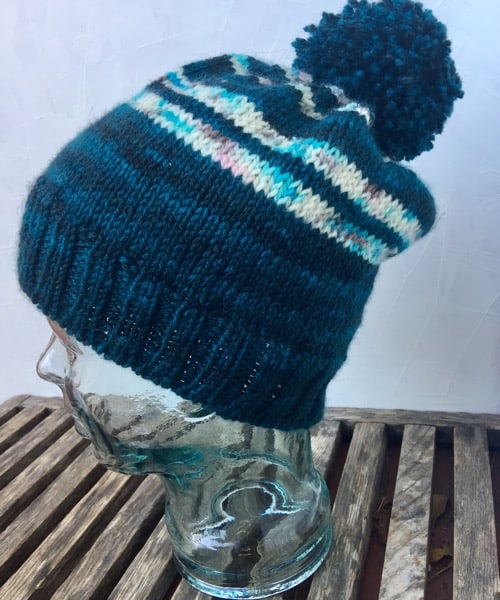 I've tried to put a few things in the Etsy Store, without taking time away from the work we are doing on the site (some pesky, pesky bugs and an unexpected glitch with a plug in), so if there is anything you've seen on the blog that you JUST HAVE TO HAVE NOW, let me know, and I'll be happy to add it in for you over the weekend.
Thanks for your patience.  I love you all for the support you've been sending and am looking forward to getting this baby across the finish line!