We're playing around with the website (as you can doubtless tell — we're trying out colors and ideas and there may be some rough edges here and there for awhile).  And finally, the blog is here on the website, something I had difficulty making happen on my own.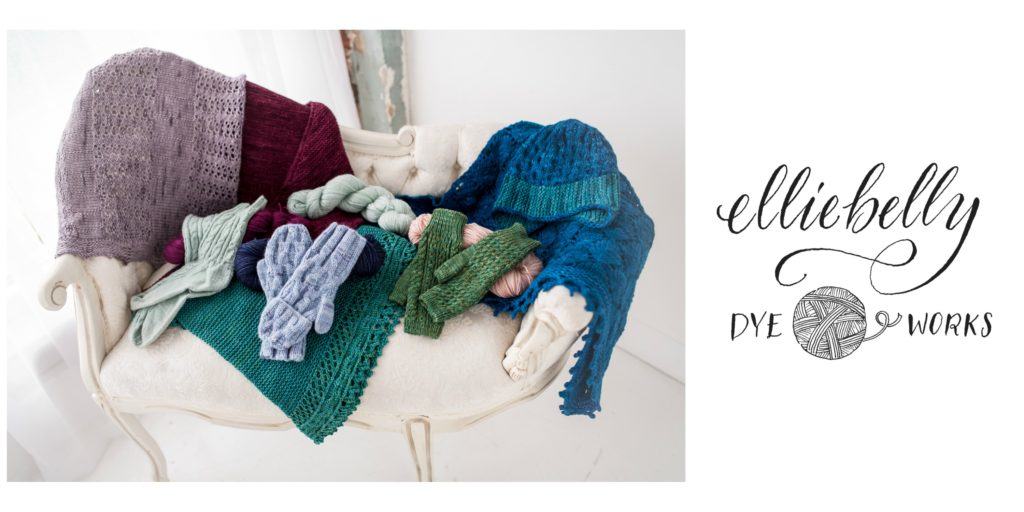 I'm doing some test driving here.  This is the first post I'm making directly onto the website instead of blogging on Typepad and sending everything over here through the magic of the interwebs.  The interface is different, so I'm playing around a little bit here to see how it goes.  Once I'm sure that I've got it all figured out, I'll post a redirect on typepad and set everything up so you can subscribe here.
Please let me know if you notice any glitches (or anything you particularly like or a feature that bothers you), as we work through getting the architecture of the site just right.  I'd love to have your input and I hope you'll be patient as we sort it all out.
Save
Save