I swore I never would.  I like to pick out my own patterns.  But somehow, I got sucked into the allure of a mystery KAL: Woolly Wormhead 2015.  It started on November 1.
So, I dyed yarn.  It's Elliebelly BFL in the Margery colorway, one of those delicious, deep turquoises that is difficult for me to get a good photo. (Note to self: new year's resolutions 2016, learn to use a camera.)  This was the closest I could get. The hat is knit in three "clues", and the design is a mystery until you finish it.  I'm hoping it will be something I will wear a lot — I dyed two extra skeins for a cowl to go along with it because I fell in love with the Aran-Style Cowl, after seeing it knit up as a Plucktober project.  If the hat is something that will even vaguely work with this cowl, I'm going to be knitting it in my dreamy blue yarn.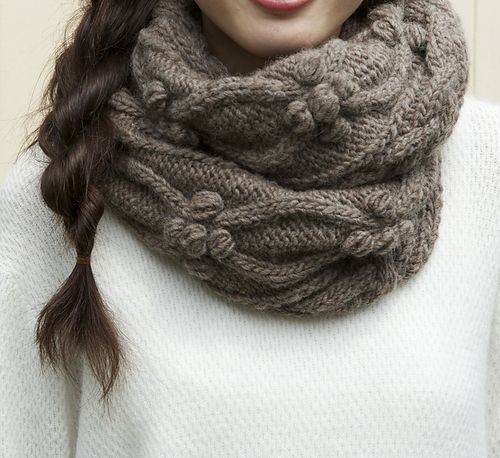 © NIHON VOGUE-SHA Co., Ltd
Since it's a mystery KAL, no real in-progress pictures until the end of the month.  Without revealing too much (actually, without revealing anything except what my car's steering wheel looks like), here is my photo after finishing the first clue.